We're not your average swim school. Find out what makes us different.
Swimming Lessons
Parent-child classes for babies, water introduction for toddlers, and a progressive curriculum designed to teach water safety and swimming techniques from beginner to advanced.
Adult Swim Lessons
It's never too late to learn how to swim! These classes are designed specifically for adults who are interested in learning water safety techniques and how to swim with confidence.
Private Swim Lessons
Private and semi-private lessons are held at one of our locations or at your home pool. Perfect for people who may be intimidated by group lessons or are looking for one-on-one instruction.
dive into the pool of knowledge
Everything you need to know about swimming lessons, for first time swimmers to competitive athletes.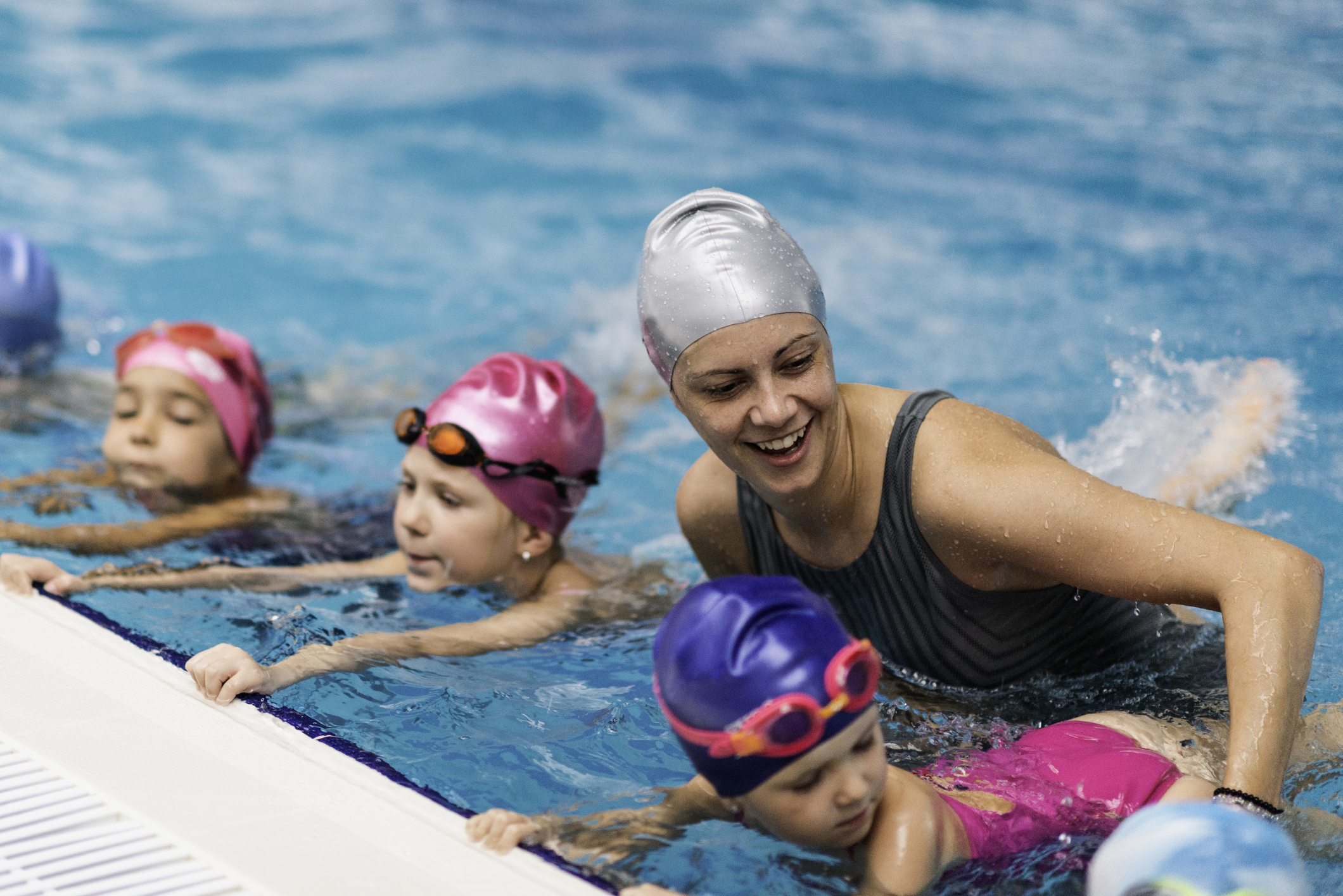 Locations
Lessons are held at Boston Sports Club in Peabody, MA and Atlantis Sports Club & Spa in Danvers, MA.
Let's swim
Ready to take the plunge? We're here to answer any questions you may have!